We provide website services that grow your business online
Our small, boutique agency has helped many businesses across the globe to set a solid foundation for online growth and expand their business.
We've worked with many amazing clients...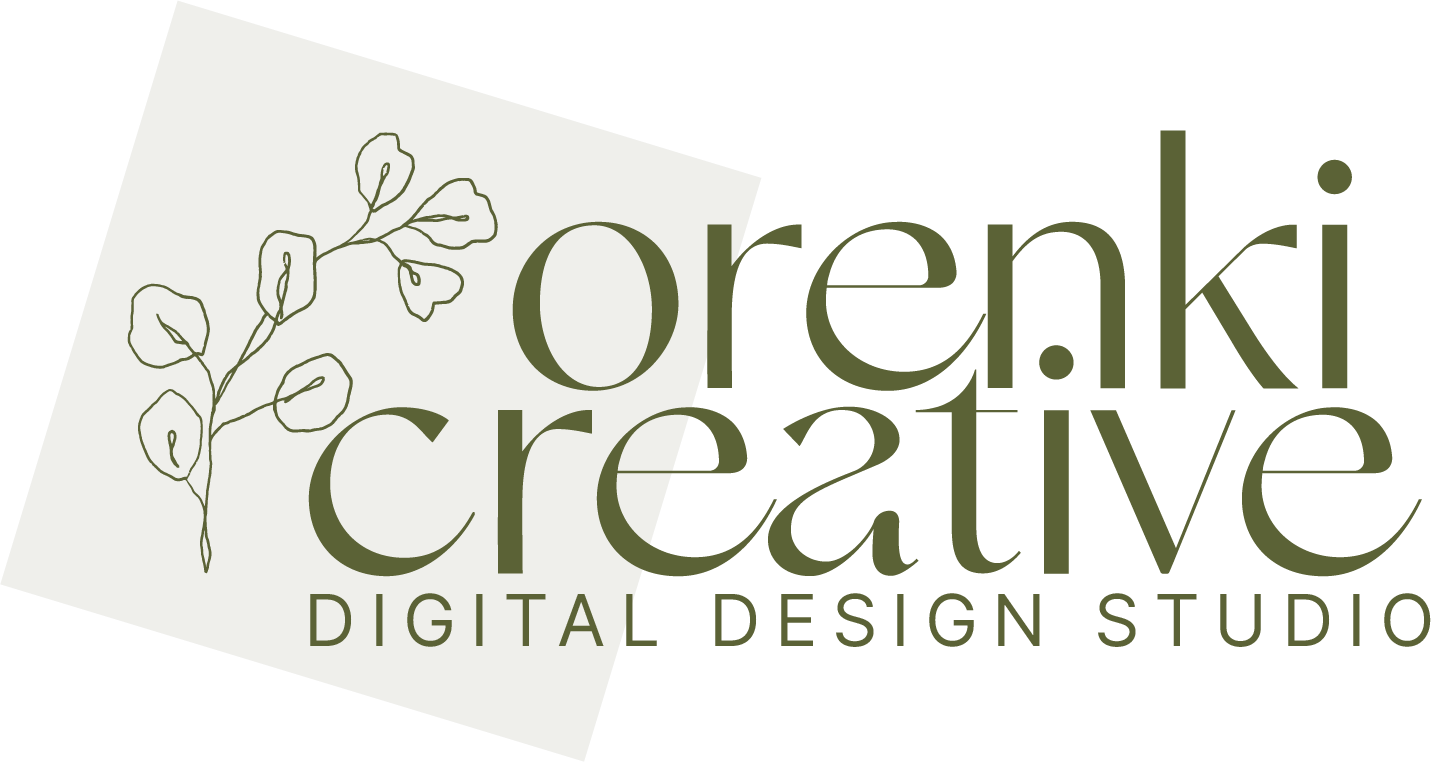 Your full-service online partner
At NO LABEL Studios we strive to provide a full service that covers everything from initial Strategy to Ongoing Support for you and your website once it is completed.
Instead of working with many service providers our multi-talented workforce can tackle even the most complex and demanding of projects. And if you need to add something new to the scope of work we can easily adapt to provide a solution, instead of letting you down.
If you have a unique request just email us on [email protected] so we can discuss it, work out a plan of action, send an estimate and get to work on your project.
Our StoryBrand strategy approach draws from the power of effective storytelling. We believe that every brand has a tale to tell, and our mission is to help you communicate it to your ideal audience.
Your brand is much more than a logo or a catchy slogan—it's your identity. Our tailored branding and website design services allow your company's personality to resonate with your target market.
Search Engine Optimisation
With thorough research, strategic planning, and seamless implementation, we maximise your online presence and optimise your visibility to increase your traffic, improve your rankings, and drive more conversions.
We take websites under our wing and protect them from the many online threats. We deploy 24/7 Security, Daily Backups, Uptime Monitoring, Malware and Hack Protection and other preventative measures.
Examples of our recent work
Search Engine Optimisation
What do our customers say about us?